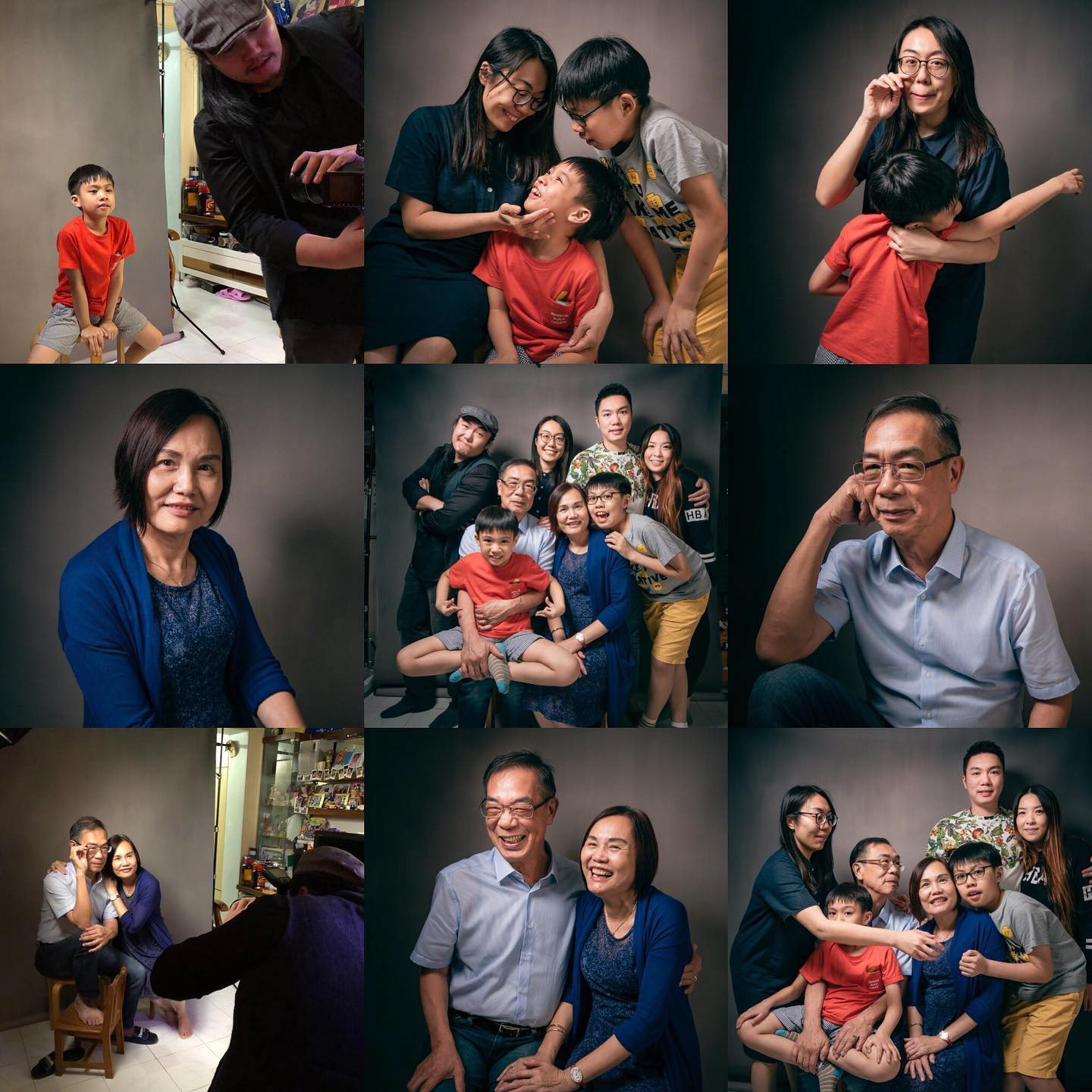 「Fun享生活」
人大左同屋企人相處既時間就越少,
各自為自己既生活同工作奮鬥,
一年入面可以全家齊齊整整食飯既機會都唔多,
藉著母親節用我最擅長既方面,
簡單又開心咁幫屋企人影翻一份全家福!
"Happy Life"
The man and the same family have less time to get along with each other.
They struggle for their own lives and work together.
You can get a whole meal at the same time in the whole year.
I am best at both sides through Mother's Day.
Simple and happy, help the house person to take a family portrait!