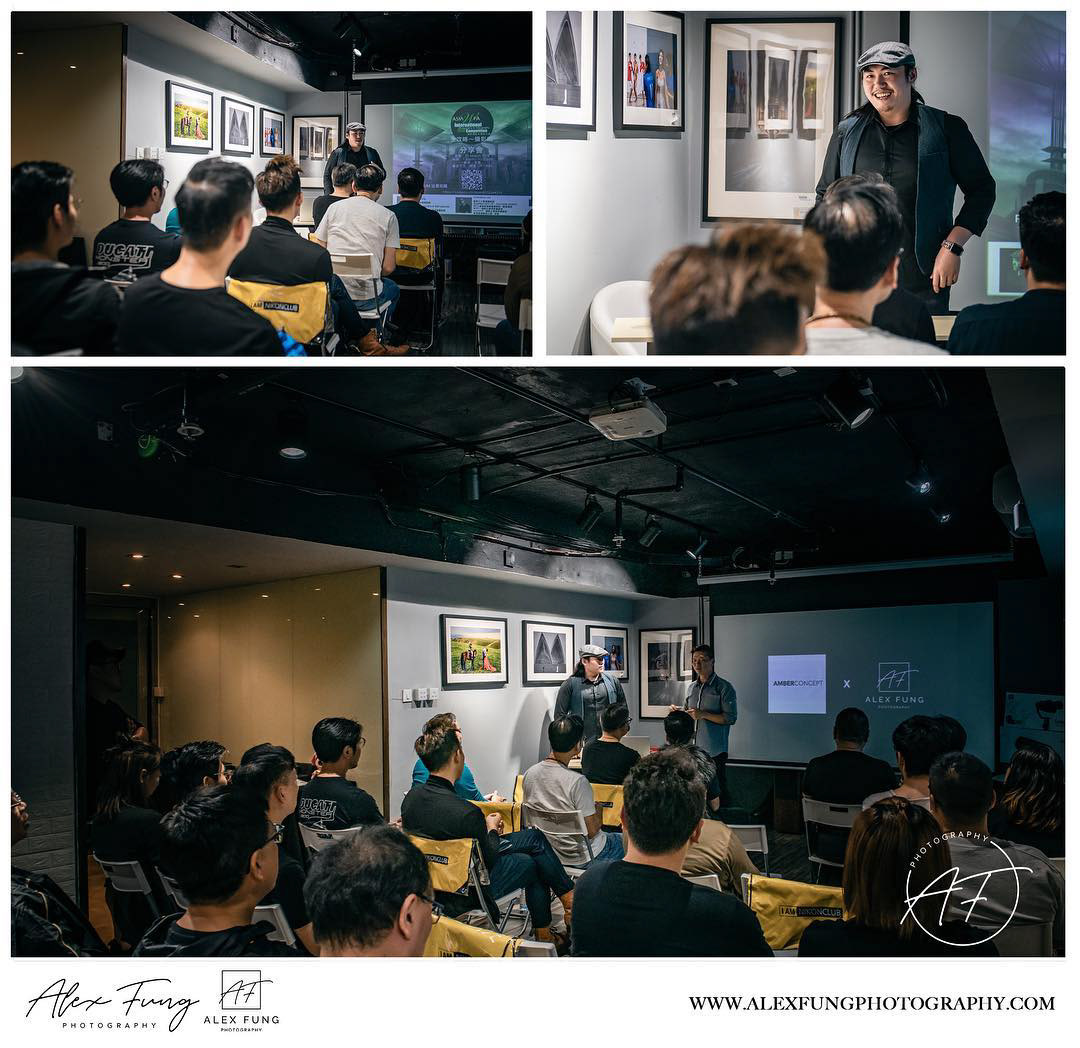 多謝Amber同AsiaWPA今次比我一個上台分享既機會!
人生第一次上台對住咁多人分享,
以前係台下睇其他講者輕鬆分享到今日先知原來都唔容易。
—————————
由2015年入行開始
係每一場婚禮都全力以赴拍攝,
為求為每一對新人留低最好既回憶。
由上一年開始作出新既嘗試,
參加國際知名既婚禮攝影比賽,
希望重而提升自己攝影既技術同眼界,
好好彩係今年開始受到各方面既認同。
係黎緊既將來會繼續努力幫更多客人留低回憶。
Thanks Amber and AsiaWPA get me for sharing this opportunity than !
When I first came to power, I shared it with many people.
In the past, it was easy to share with other speakers in the audience.
---------
Starting from 2015
Every wedding is going to shoot.
It is best to remember for the sake of keeping each couple new.
Starting from the previous year, a new attempt was made.
Participate in internationally renowned wedding photography competitions,
I hope to improve my photography and technology.
I has been recognized by all parties this year.
I will continue to work hard to help more guests to keep memories in the future.